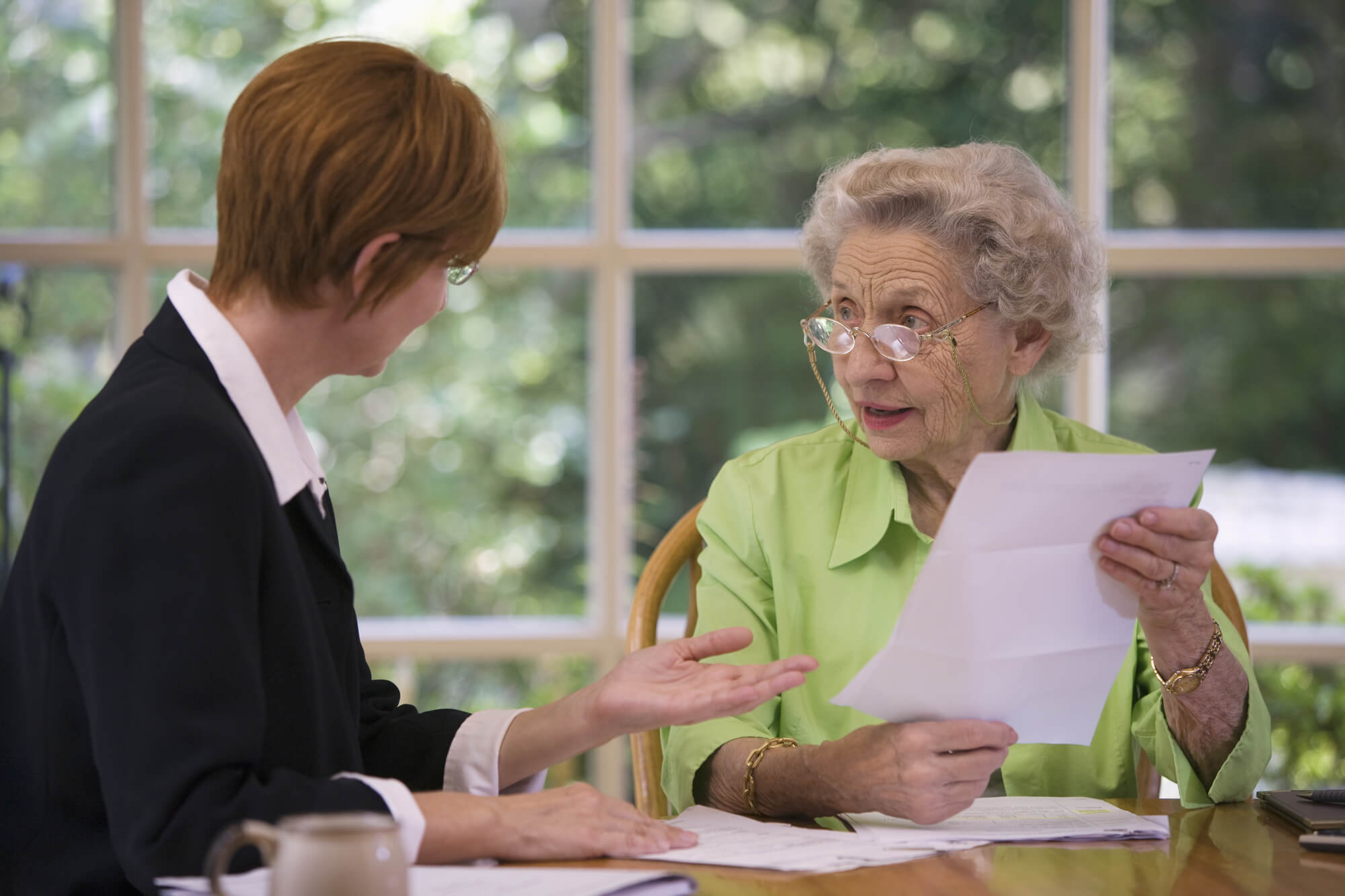 What I Do as a Home Health Social Worker
By Carly Farrell
There is a great deal of misunderstanding of what medical social workers do. As a Home Health Social Worker, I assist my team with transitioning our patients back into their everyday lives, so they have the support they need —decreasing their need for our services in the future. As much as we love our patients, the goal is to allow them to live as independently possible with minimal support.
Here are three things about the job of a Home Health Social Worker that you may not know.
The Role of a Home Health Social Worker
Medical social workers in other positions have different roles. You'll find Medical Social Workers at dialysis units, hospitals, hospices, and many other medical facilities. Most Medical Social Worker roles require a master's degree and a license, as my position requires, but some may vary. Our ultimate goal is to assist our clients in living their best potential.
How Home Health Social Workers Determine the Patients Needs
Typically, I will ask what the patient is specifically needing, and go from there. I can assist with applications, make phone calls, and provide information and direction by walking patients and families through their needs. I am not here to take over obtaining all community resources available. Moreover, I am only capable of visiting just a few times, as home health is short term. I can visit for emotional support and community resources as long as there is another skill such as a nurse or therapist coming to visit; which makes it that much more important for patients and/or families to do their part in obtaining longer term resources.
Keeping the Patient Comfortable
My goal as a home health social worker is to assist you and/or your family member in staying comfortable wherever you or they are—allowing patients to maintain their independence. Most of the time, I can provide resources that can ensure safety by means of community resources and/or family meetings.
Carly Farrell is a licensed master social worker (MSW) with a master's in social work and a certificate in gerontology from the University of Georgia. She worked in hospice for a year before transitioning to Visiting Nurse Health System's Home Health Division. Carly lives in Canton with her 4-year-old son and her terrier/American bulldog mix.