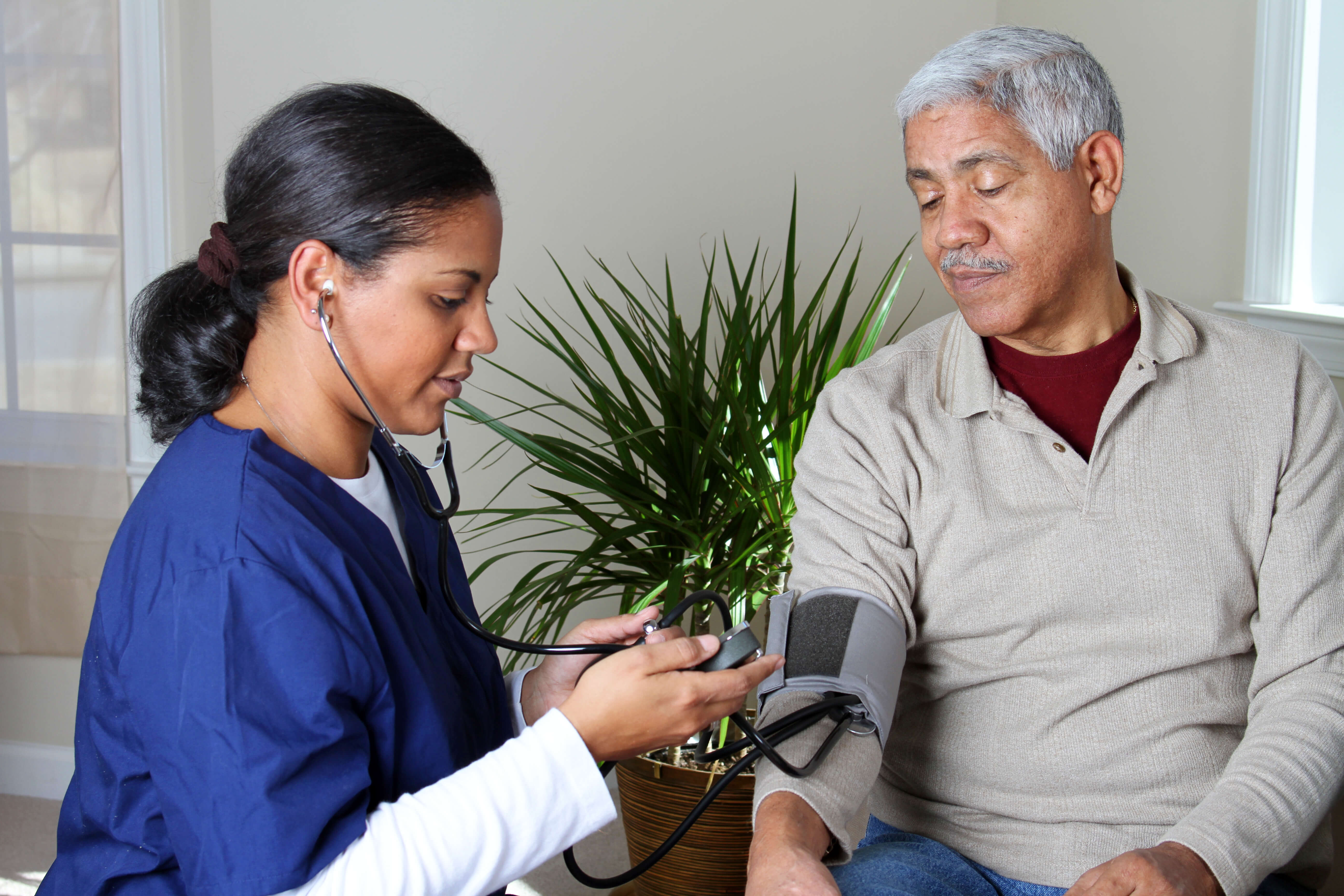 Private Home Care vs Home Healthcare: What Service is Right for You or Your Loved One?
Although both services take place in the home, Private Home Care and Home Healthcare are different. The differences are in their provisions and how the cost is covered. Visiting Nurse Health System offers both, Private Home Care and Home Healthcare, but which service is the best option for you and/or your loved one?
Private Home Care: The Basics
Firstly, with a goal of providing families with a peace of mind, Private Home Care services assist individuals with activities of daily living like grooming, meals, transportation and light housework. These services are provided by a CNA and are considered non-skilled nursing services. There are no age requirements for Private Home Care services. In fact, individuals of all ages with disabilities and seniors make up the majority of Private Home Care clients.
Private Home Care: The Cost
The cost of Private Home Care varies depending on the service requirements. At the current time, Medicare does not cover the cost of Private Home Care. These services are paid for out-of-pocket, through long-term care insurance or veteran benefits.
Private Home Care: When to consider
Individuals who are aging or living with a disability should consider Private Home Care when daily living tasks become a challenge. It is our goal to allow our clients to remain as independent as possible with our care as needed. 90% of seniors asked would prefer to live in the comfort and familiarity of their home, learn more Private Home Care by calling 404-658-5800.
Home Healthcare: The Basics
Home Healthcare is a great option for patients who are transitioning from the hospital or rehabilitation to the home. The services needed vary from patient to patient. Home Healthcare services include skilled nursing services in addition to physical and occupational therapy. These are all components in helping patients to get moving again. Home Healthcare is delivered by RNs and LPNs which differs from Private Home Care. Often times, this care involves medicine administration, wound care, ventilator care, and tube feeding. If necessary, Home Healthcare therapists will help in the training to use of medical equipment like grab bars and walkers. These home visits usually last up to 60 days or as long as the patient is showing improvement.
Home Healthcare: The Cost
Home Healthcare is Medicare funded. Medicare will help cover the costs of medical equipment (i.e. grab bars and walkers). A patient's physician can also order the care option as part of their treatment.
Home Healthcare: When to consider
Consider Home Healthcare Services with Visiting Nurse Health System for yourself or a loved on when transitioning back home after being in the hospital or rehab. Just because you or your loved one is going home that doesn't mean the necessary care should come to an end. To begin Home Healthcare Services with Visiting Nurse Health System, call (404) 215-6000.
In conclusion, Private Home Care provides frequent and personal care and often times works alongside Home Healthcare. When considering an agency option that is best for you or a loved one it is ideal to find one like Visiting Nurse Health System who offers both skilled and non-skilled care so a relationship already exists if the care needs change. Remember, when seeking new care options always ask questions so that you can make informed decisions. You have to be your own healthcare advocate.
Visiting Nurse Health System is Georgia's leading nonprofit provider of home healthcare, long-term care at home, and hospice services, helping patients and their loved ones receive care at home following an illness, surgery, or hospital stay.