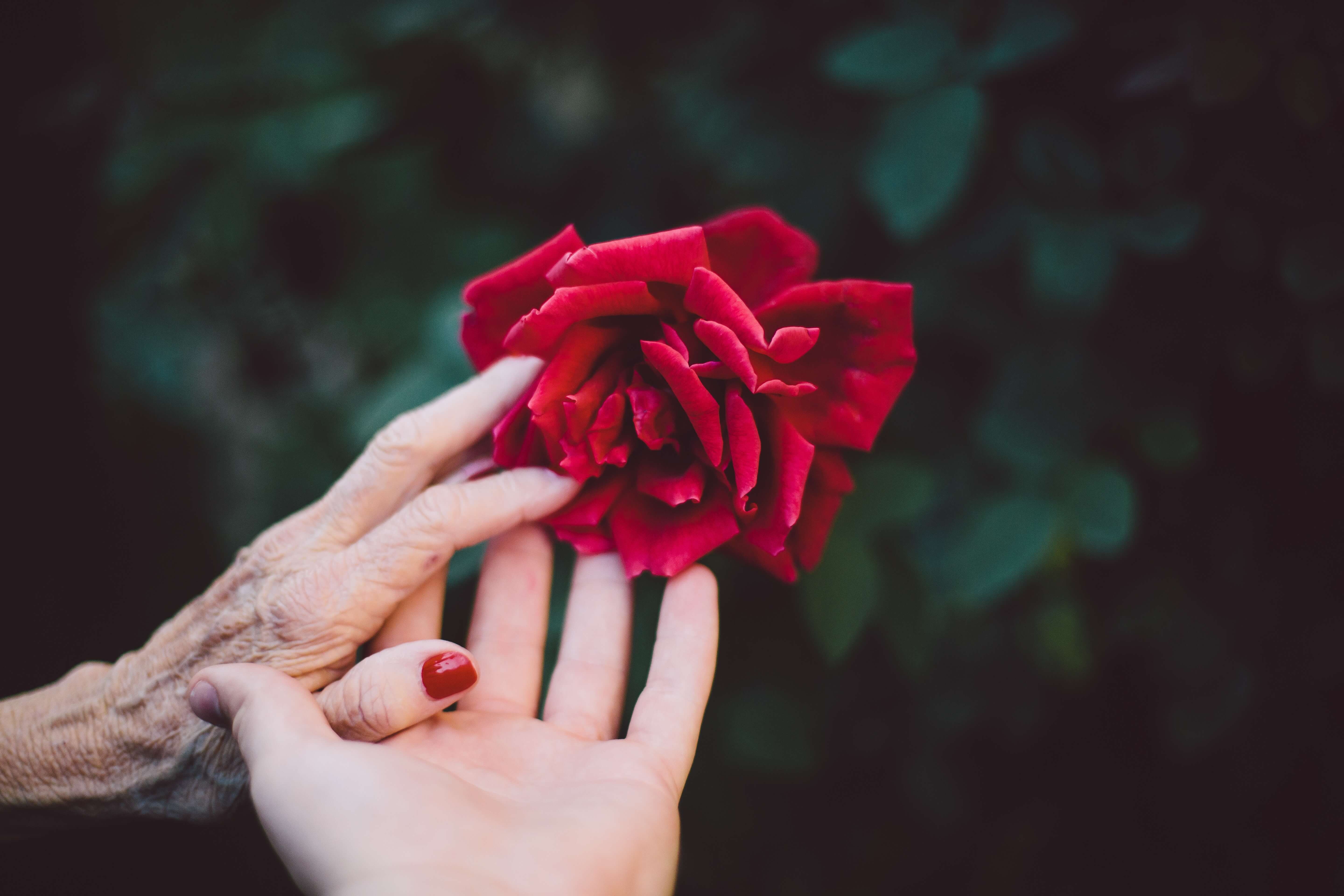 Visiting Nurse's Alzheimer's Comprehensive Program
The Current State of Dementia and Alzheimer's
Alzheimer's and other forms of dementia are the only diseases in the top ten causes of death that have no way of prevention, cure or even resources to slow its progress. Nearly 50 million people worldwide live with a form of dementia –with Alzheimer's accounting for nearly 60-70% of cases according to research by the World Health Organization. This number is projected to reach 82 million in 2030. Furthermore, an estimated 152 million in 2050 —making dementia care programs even more critical. Currently, around 5.7 million Americans are living with Alzheimer's. In 2018, Alzheimer's and other dementias will cost the United States $277 billion, according to the Alzheimer's Association.
Alzheimer's and Hospital Admittance
Providing innovative care for individuals in our community who are affected by Alzheimer's is something that Visiting Nurse Health System has been committed to since our start. More than half of the clients in our Private Home Care program have some level of dementia. A fall is the number one reason a person over the age of 65 is admitted to the hospital. Confusion is a key factor is associated with a form of dementia.
The second most common reason a person over the age of 65 is admitted to the hospital is medication mismanagement —forgetting to take medicine, taking too much, mixing up the pills, etc.  These problems are compounded by a dementia issue. About 40% of people over the age of 70 have been diagnosed with some type of dementia or related disease, however, it is not a normal parting of aging research suggests.
It is the goal of Visiting Nurse to provide a comprehensive program that serves brain health clients across all areas of care so that as the disease progresses, the care completely supports the client and the family. We are dedicated to doing this through Home Healthcare, Private Home Care, Palliative Care, and Hospice Care alongside our state-of-the-art telemonitoring and training programs.
How We Are Providing  Care for Alzheimer's
Training:
We use the OneCare platform to administer our training. It trains professional and family caregivers alike through a professionally designed, repetition taught, and success driven certification process, everyone understands the disease state and the best ways to support and care for someone with dementia.
Caregivers and family members can work at their own pace through prompts. They will be encouraged through reminders to complete the program and receive training certification.
Only those caregivers who have completed the certification will be working with these clients.
Telemonitoring:
Fall risk assessment tool. Through our program, clients will receive an original fall risk assessment. The patient will then be monitored to keep them safe and on their feet.
Medication management. Through the combination of medication dispensing and telemedical reminding, patients and families know exactly when medicine should be taken and if it indeed was taken.
A gateway device that will auto report vitals without the need for a smart device. This allows for blood pressure, respiration, medication administration, weight, and glucose levels to be monitored and sent to healthcare professionals for monitoring. Family members are also notified if something is amiss.
Comprehensive Treatment Platform:
Our full range of care programs allows Visiting Nurse to take a client from hospital to home and keep them there.
With patient-centered care plans designed by highly trained and experienced nurses, patients get the right care for them.
RN monitored success rates means that there is a dual oversight; both the caregiver and their supervisor are ensuring that your loved one is being well-supported.
As the disease progresses, Visiting Nurse provides Palliative Care and Hospice Care with dementia in mind. This ensures that clients are receiving specialized care specific to what they are experiencing.
Visiting Nurse Health System is Georgia's leading nonprofit provider of home healthcare, long-term care at home, and hospice services, helping patients and their loved ones receive care at home following an illness, surgery, or hospital stay.