Hospice Atlanta Announces New Leadership
Visiting Nurse Health System is excited to announce new leadership at Hospice Atlanta focused on creating meaningful end of life experiences.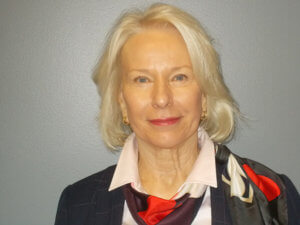 Elizabeth Przekop, M.Ed, RN Hospice Atlanta Executive Director
Elizabeth Przekop,M.Ed, RN has joined Visiting Nurse Health System | Hospice Atlanta as the Executive Director of Hospice Services. Elizabeth's primary role as Executive Director of Hospice Services is the planning and efficient delivery of superior patient-centered hospice care in the home and in Hospice Atlanta Center. She comes to the Hospice Atlanta family with a distinguished and diverse healthcare career that spans more than two decades.
Most recently, Elizabeth served as Executive Director of Compassus Palliative and Hospice Care in Washington, D.C. She has held management positions with pharmaceutical and hospital organizations in Florida and New Jersey. Her expertise also encompasses business development, client relations, quality assurance, and outcome-based program management.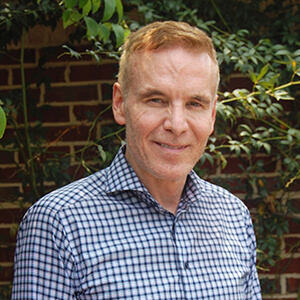 Dr. Bryan Hooker, Hospice Atlanta Medical Director
Dr. Hooker manages patient care in the inpatient unit Hospice Atlanta Center, as well as overseeing the physicians who manage the teams caring for patients in their homes. A subject matter expert in death and dying, he is leading a passionate staff that is reshaping how end of life care evolves and how hospice care works better for those facing care decision goals.
Dr. Hooker received his medical degree from the University of Alabama – Birmingham and completed his internship and residency at Emory University in Atlanta before starting a fellowship at the Medical University of South Carolina in Charleston. Dr. Hooker has previously been a Medical Director at several other hospices in Georgia.