2016 Fall Gala Honors the Four Founders of Hospice Atlanta Center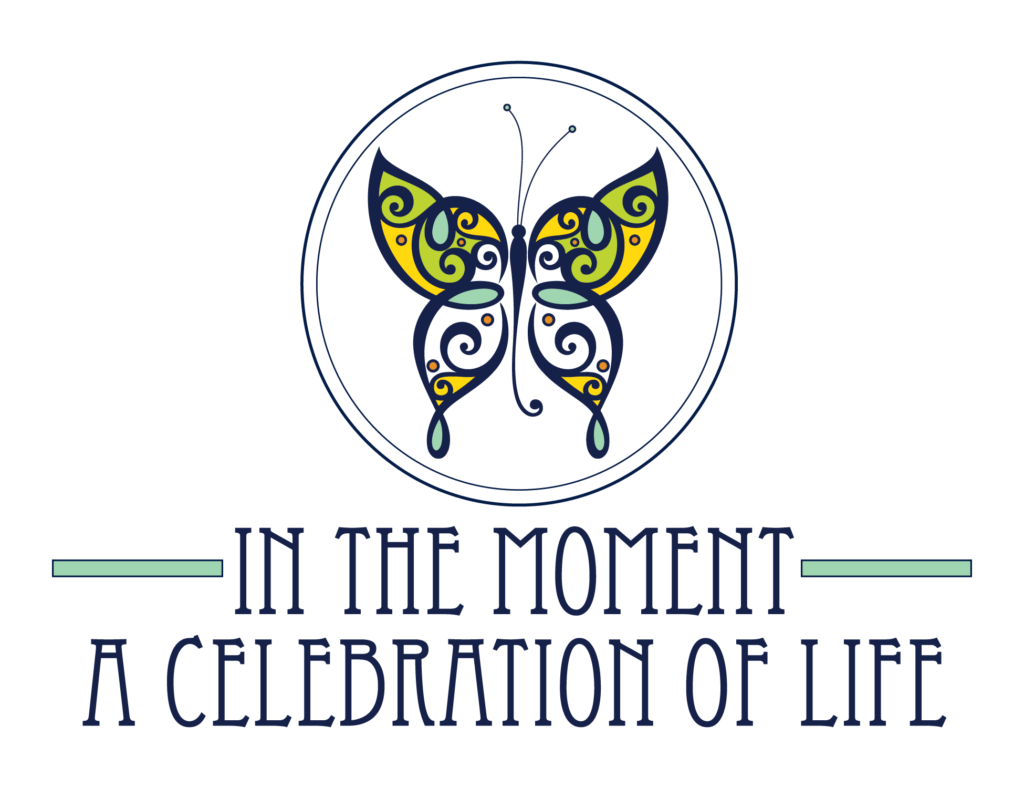 Thursday, October 27th, 2016, 7:00 – 10:00 PM (Cocktail Attire)
VIP Reception, presented by Northside Hospital: 6:00 – 7:00 PM
Stave Room at American Spirit Works, 199 Armour Drive, Atlanta, GA 30324
Master of Ceremonies – Amy Kiley, WABE
With 2016 being the 20th anniversary of the opening of the Andrew and Eula Carlos Hospice Atlanta Center, this year's In the Moment—A Celebration of Life will honor the dedication and passion of the Four Founders of the Center and their families: Mary Gellerstedt, Warren Jobe, the late Dr. Arthur Booth and the late Eula Carlos. These visionaries brought together corporate, board and community partners to make the beautiful Center a reality. The 2015 fall gala was a resounding success, so don't miss your chance to be a part of this special celebration!
Why support our Fall Gala?
Each year this benefit, In the Moment—A Celebration of Life, celebrates the work of Visiting Nurse Health System and honors our hospice care teams and individuals who make a difference in the lives of hospice patients and their families. We recognize and thank individual and corporate sponsors who partner with us to deliver hospice care to all who need our service regardless of their ability to pay. Proceeds benefit our hospice programs.
Tickets Include
A gourmet buffet
Live music by Peachtree Jazz Edition
Open bar
A rousing Live Auction
Wine & Whiskey Pull
Whiskey Tasting (at VIP Reception only)
Plus More!
Sponsorships and Tickets:
Sponsorships begin at $1,000
Individual Tickets are available for $250 each
Learn More by calling Kristin Stanley at 404-527-6542

How You Can Make a Difference
Share our need to support hospice patients and their families
Invite families and companies to purchase tickets or sponsor our Fall Gala
Like us on Facebook
Special Thanks to our Sponsors!

James Starr Moore Memorial Foundation
Maria and Tim Tassopoulos
The John N. Goddard Foundation
Ron Stewart – In Memory of Mrs. Pamela Stewart & Ms. Aleta Jo Rumpf
Healthcare Georgia Foundation
Dr. Sheldon Cohen & Friends of Dot
Atlanta Journal Constitution
Dressler's Jewish Funeral Home
Kimberly and Robert Rimmer
Beth Finnerty and David Martin
Resurgia Health Solutions
Children's Healthcare of Atlanta
Garrison, Yount, Forte & Mulcahy, L.L.C.
Dr. and Mrs. Martin Moran
Bobbi Cleveland and Stan Jones
Allison and Crawford Moran
Honorary Chairs: Dr. Gwynne Brunt, Jr. and Dr. Martin Moran
Host Committee: Sarah and Richard Bayman; Luz Borrero; Libby Brown; Bruce Cohen; Beth Finnerty and David Martin; Roosevelt Giles; Bonnie and Jay Harris; Babette and Bill Henagan; Lou Brown Jewell; Barry Koch; Alfreda and Kevin Mayes; Caroline and Phil Moise; Lynn and Charlie Morgan; Norene and Sam Mostkoff; Starr Moore; Kimberly and Robert Rimmer; Bonnie and Stan Sharp; Charlotte Sprague; Kathie and Paul Thodeson; Gail and David Watson